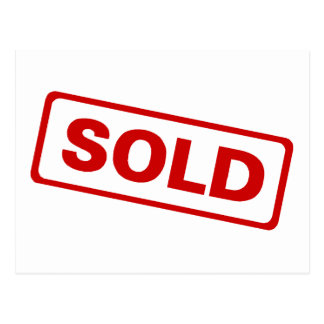 It was thrilling to see the SOLD sign go up on the Atkinson Vos website. Our deposit had arrived and work on the vehicle could commence.
It's easiest to import a vehicle into Canada from Europe when the vehicle is more than 15 years old. Ours is a 1990 model so no problem meeting that requirement. If modified they're still considered admissible for importation as "age-exempt" when they've undergone regular maintenance, been equipped with replacement parts, or been newly painted for example. Rebuilds/restorations should also maintain the older vehicle's original characteristics.
So what's to be done to our Unimog ambulance? Our Direct German army Mercedes Benz U1300L with OM366A turbo engine & fast axles will have the chassis steam-cleaned and painted black with both the exterior and interior cab repainted. Here's the color we've selected for the new paint job – RAL 1015 Light Ivory.
Included with the vehicle: snorkel, 2nd vehicle battery, rear stabiliser, ether help start, compressed air line outlets, and chassis mounted jerry can holders. Other upgrades we have commissioned include:
Heavy duty Radiator for better cooling
2 diesel fuel tanks (original and an additional aluminum tank) piped separately to avoid fuel contamination
Air sprung seats
Engine hour clock in dash
Intercooler kit fitted
Uprated primary and second alternators (100 amps)
Soundproofing cab trim kit
Sound deadening engine blanket
Headlight protection grilles
Venting system for hubs
Stainless steel exhaust
Aluminum storage box
Exhaust brake
Water separator on the fuel line with the military pressurizing system disabled
5 NEW Mitas MPT20 365/80R20 tyres
To ensure the vehicle passes the BC Vehicle Inspection Atkinson Vos will wire the standard lights to come on low beam with the ignition, remove the military switch and replace it with a simple rocker switch so that the vehicle can idle with the lights off. Mud flaps are also being installed.
Since this is a diesel vehicle and we may encounter cold climates or high altitudes we've also commissioned the installation of a Webasto engine pre-warmer. Before the vehicle is started, the heater warms the engine to the correct fuel-saving operating temperature.
Can't wait to see all the pieces come together.
But what's to be done with the stretchers? Stay tuned!